Sanctum Health Partners
Pediatric In-home Physical, Speech, and Occupational Therapy
Sanctum Health Partners
Pediatric In-home Physical, Speech, and Occupational Therapy
Welcome to Sanctum Health Partners – a different way of approaching therapy. We are a family owned agency who believes that through communication, coordination, and (most importantly) compassion, we can achieve great things together. Whether you are a physician, a therapist, or a family, we would love to work with you to help those you care about achieve the success they deserve.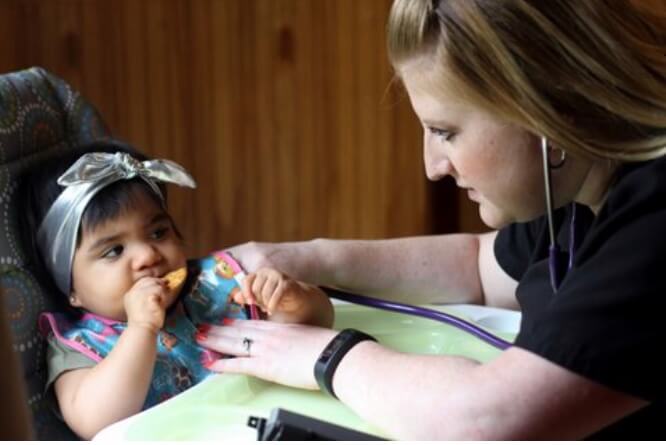 Our Services
In-Home Pediatric Therapy in Dallas/Fort Worth
Click on each service below to learn more. "I, on behalf of my whole family, appreciate Sanctum so much and in particular Ms. Hannah. She has went above and beyond for our children in helping them progress in every way possible. We are so proud and happy to see all of the amazing things our children have accomplished with her hard work, dedication and patience. We are truly grateful!"
"Sanctum is a wonderful and trusted pediatric therapy provider. I know when I refer patients for their speech and occupation needs they will be taken care of. Sanctum provides dependable and quality services to all of our patients."
Pediatric Clinic, Arlington/Fort Worth
"We have had such amazing support with Sanctum. Our son has never been on hold with them as they are on top of all paperwork. Our son has excelled in speech and with his feeding therapy with this company and you can tell they care about their patients."
Patient Family, Fort Worth
"At my one year anniversary at Sanctum, as I was reflecting, I realized that there was not one single day that I woke up not happy and excited to go to work. The open communication and support that Sanctum provides is different than any other home health agency. Between the great clients, the awesome staff and coworkers, and the monthly happy hours, trust me - you'll want to work here!"
What makes us stand out?
No one starts treatments faster than us, and once we start, we work day and night to ensure your child stays in consistent treatment. If there is ever an issue, you will hear it from us first, not the doctor or someone else. Ownership is a BIG deal to us, and we work hard to live by it, not just talk about it.
​We do not believe in wait lists, if we cannot treat you immediately we will find you another provider.
Therapists
Our therapists and their families are like family to us.
Amazing Clients
Serving your pediatric therapy needs is our biggest calling.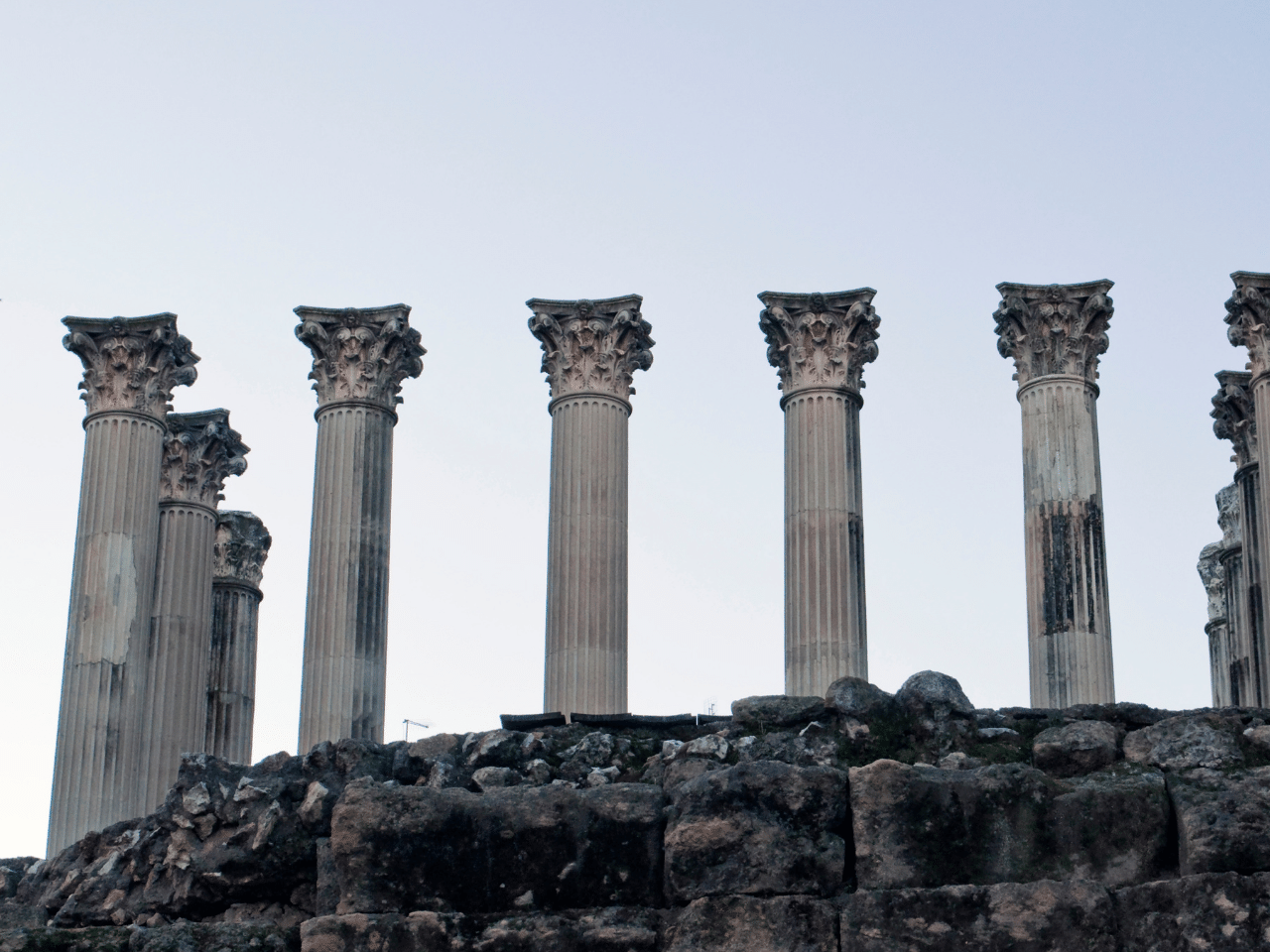 Serving the Dallas-Fort Worth area of TX
Fort Worth (972) 546-3118
Dallas (972) 885-1551